Peace First brings together a global community of changemakers that represent 166 countries around the world.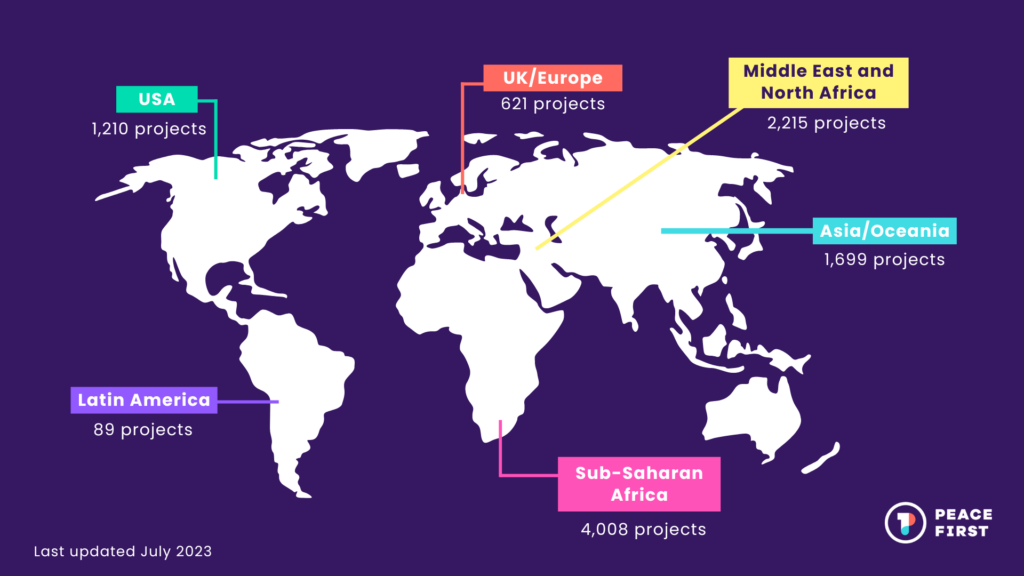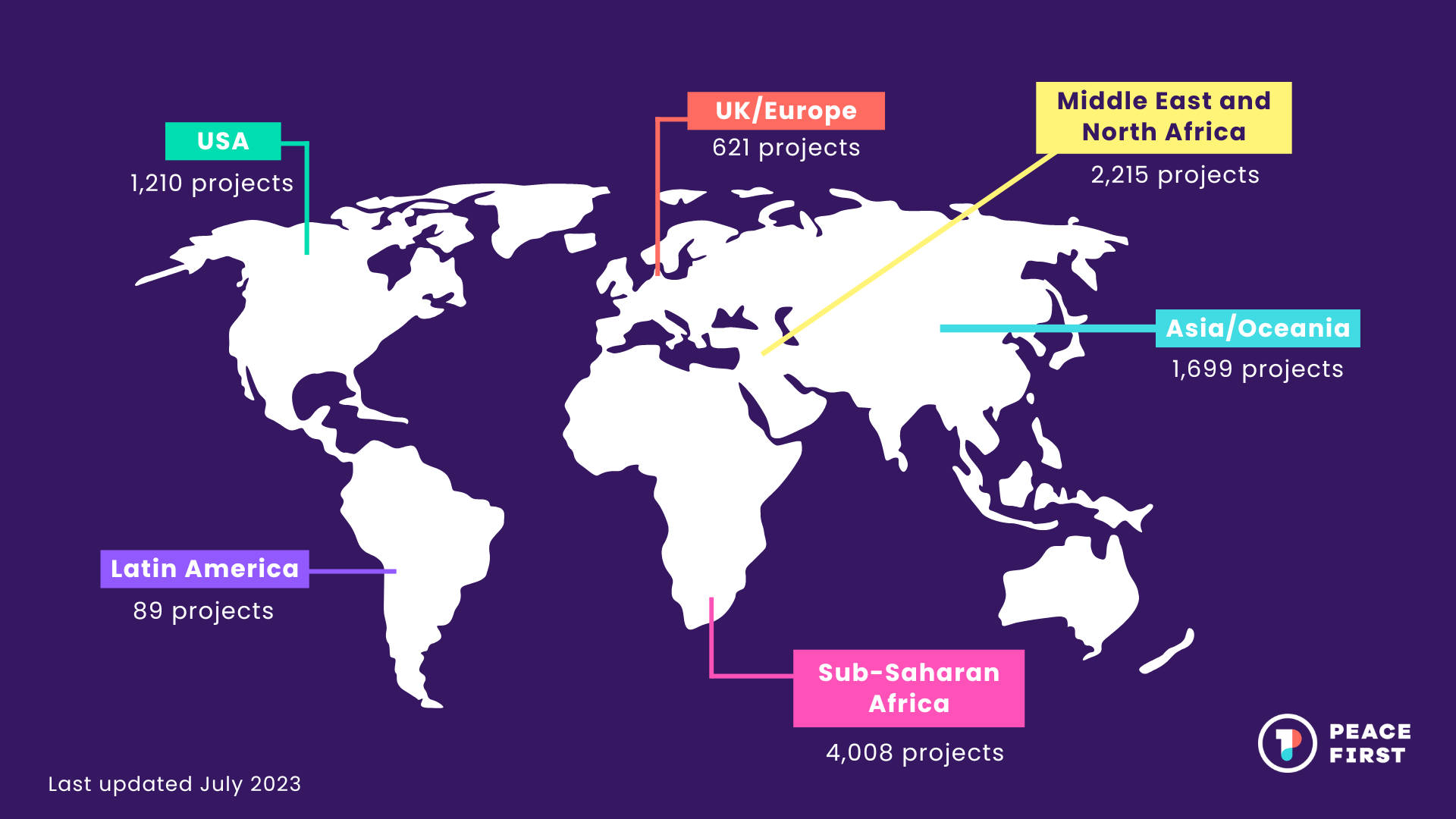 Asia
Europe
Latin America
Middle East & North Africa
Sub-Saharan Africa
United States & Canada
Asia
Our work in Asia began in 2018, when a group of young social change leaders in Nepal reached out to us for support with their efforts for democracy and educational equity. Since then, we've rapidly expanded our support to a growing community of young leaders across Asia and Oceania, with a significant presence in South Asia, particularly India and Nepal.
Through our support, young people have been able to create integration and mental health support programs for refugees, advocate for sustainability and more robust climate policies, and lead significant education reforms in collaboration with national governments. Our team in Asia is committed to reaching young people in rural regions. We have organized Peace First Lab tours and Impact Rooms to engage and support young people often overlooked by other social change programs.
Europe
Latin America
Middle East & North Africa
Sub-Saharan Africa
United States & Canada