Help address problems faced by local communities today
Since 2017, our deliberate strategy has accelerated our reach and impact across the globe:
nearly 30,000 young people from 166 countries joining our online community. 

over 13,000 impactful projects 

over 2,000,000 individuals worldwide are impacted by the incredible work of youth-led initiatives 
But we're just scratching the surface of what's possible. There's so much more change to be made, and with the support of people like you, we are getting closer to meeting this goal every day. Join us now.
If you prefer to mail your contribution, please make your check or money order payable to Peace First and send to:
Peace First

Memo: Donation

6 Liberty Square # 2180
Boston, MA 0209
Once we receive and process your donation, we will send you a tax receipt.
Your broker can assist you in making a gift of stock via a direct transfer to Peace First. Giving a gift of publicly-traded stock that has increased in value, and that you have owned for more than one year, may provide greater tax benefits than giving cash. Your charitable income tax deduction is equal to the fair market value of the stock, and you avoid paying the capital gains tax on any increase in the current value over the original cost of the stock. You may also save by not incurring brokerage fees because you are transferring ownership rather than selling the stock.
You may send stock/bonds to Peace First's Brokerage Account @ Fidelity Investments by providing your financial institution with the following information:
Bank: Fidelity
For the benefit of: Peace FIrst, Inc.
DTC#: 0226
For final credit of: X19-128341
Please send an email including the amount, date and time of wire transmittal to: knguyen@peacefirst.org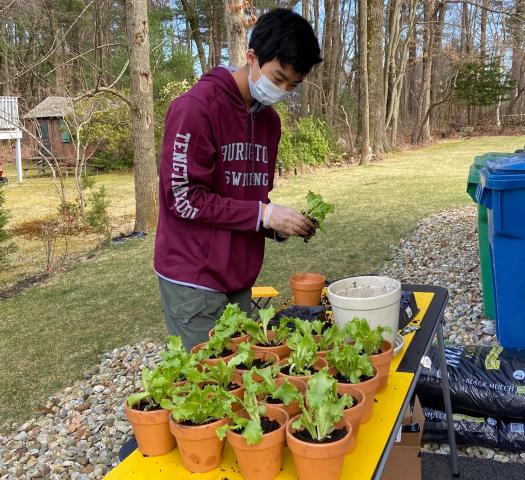 Your support provides young people like Matthew with the digital tools, mentors and ongoing support they need to launch and grow their projects, creating a positive ripple effect for social change across the globe. Please give today.
Give with confidence
Here are a couple of other philanthropic donors who have supported our work at Peace first.