Our People
Our work is only possible thanks to the hard work of our global team. Together, we are a diverse and dynamic group united by a common goal: creating positive change in the world.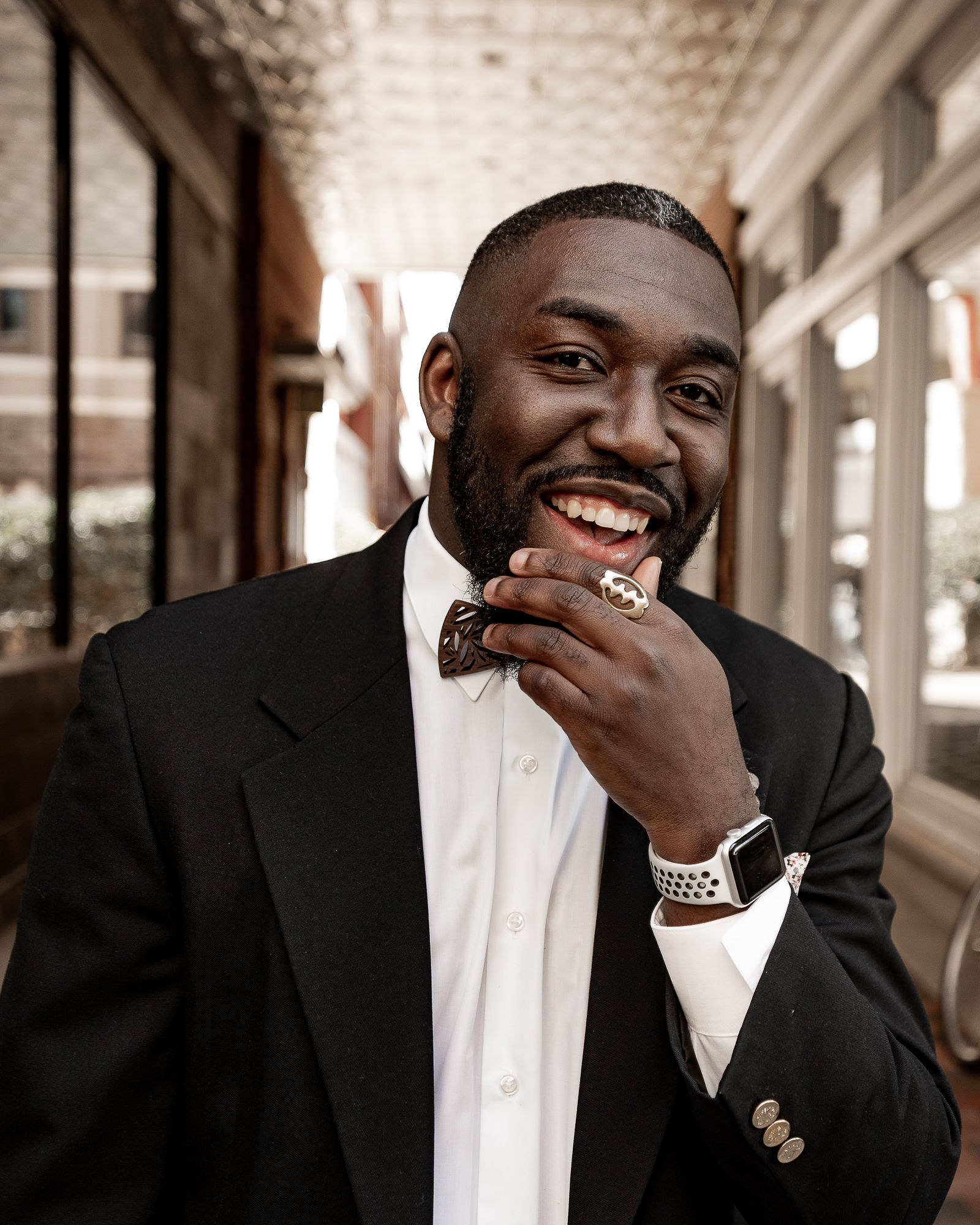 CEO
As CEO, I lead Peace First's global strategy and guide our team as they help accelerate and amplify the impact of young changemakers in six of the world's largest regions.
Extended Team of Global Changemaking Experts
Peace First includes many invaluable extended team members, contractors, and co-collaborators who have contributed to our organization's growth and development, working on various projects such as supporting local programmatic implementation, amplifying Peace First's messaging, and partnering with in our advancement efforts. Their indispensable contributions have also significantly shaped where we stand today.