From North Africa and Egypt to the Gulf and the Levant, we have helped young people in the Middle East and North Africa (MENA) region develop sustainable agriculture solutions, create peer-to-peer mental health support systems, and advocate for the rights and inclusion of immigrants.
Our community of young social innovators is spread across the region and represents nearly every country. We are proud to support their transformative changemaking work through our programs, such as the regional Accelerator held in Dubai in the Fall of 2019, the region-wide Hackathon in the Summer of 2020, and our Impact Rooms.
By providing young leaders with the skills, resources, and community support they need to create positive change, we can build a brighter future for the MENA region and beyond.
Impact Sudan Initiative
Zahra is an advocate for the UN's Sustainable Development Goals (SDGs) from Sudan who's passionate about reducing the gender gap in her country. With the help of Peace First, she launched Impact Sudan, an initiative to encourage and empower high school girls to continue their education and inspire them to be future leaders.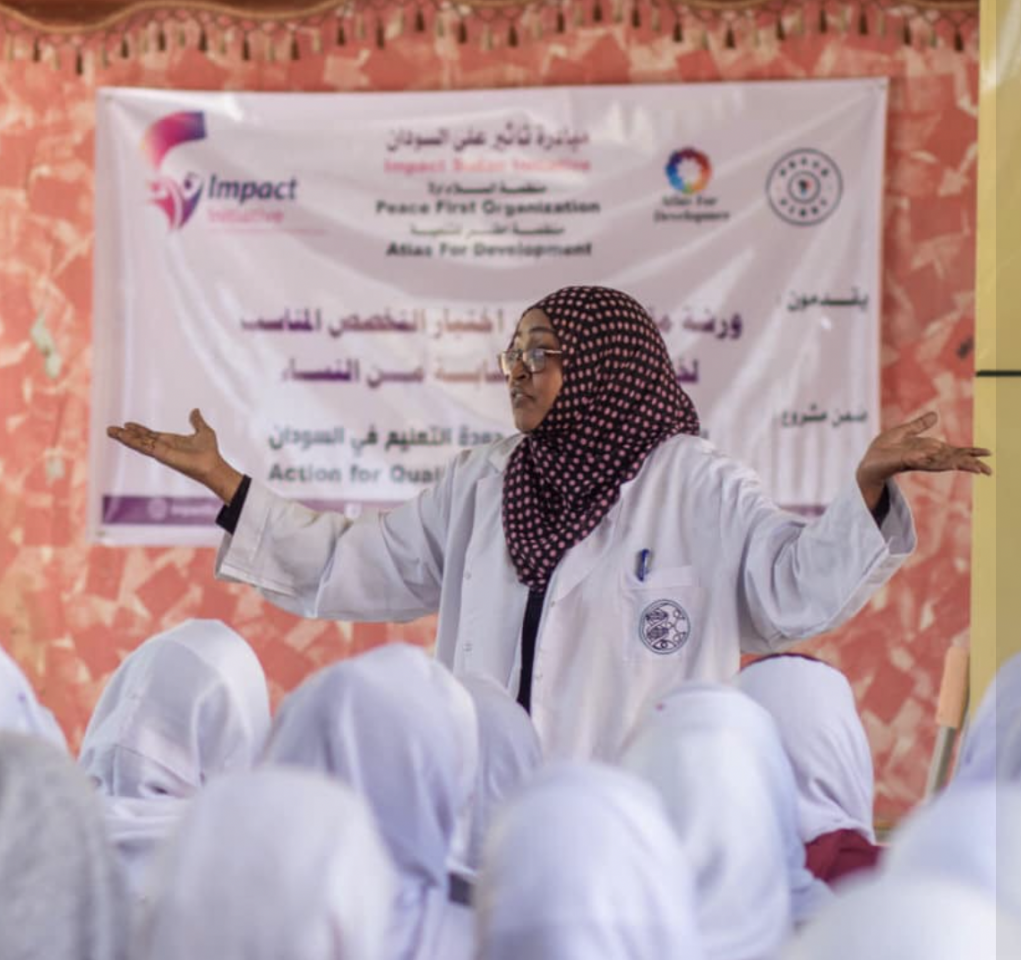 Miriam is a 17-year-old Lebanese girl on a mission to promote civic participation amongst school
Read more