The Egyptian Impact Room "Peaceful Narratives: Let's Make Peace Content!"  was held on the 8th and 9th of March 2023 in the Alexandria Community Space.
A series of workshops were held over two days in Alexandria, Egypt with a total of 20 participants of different nationalities (Egypt, Sudan, Syria and Yemen) citizens, refugees and asylum seekers. 
Focused on providing opportunities for emerging content Creators who wish to express themselves and their experiences and share them, for learning and development, and encourage them to create more possibilities for research and human expression, Establishing a smooth dialogue between young people to discuss how the younger generation can achieve more understanding and mutual support in facing the various difficulties of life, And Enriching the discussion about the meaning of peace and how it can be one of our most important motivating goals. 
Our Concept is to discuss with young leaders to:
Search for the meaning of peace. 
Discuss the societal issues faced by young people and their point of view on the available solutions. 
Learn the basics of creating content (writing – filming – directing).
Create peace content!
Impact Room in numbers. We had:
Let's hear it from the attendees
"I learned more about the camera and its parts and how to use it, as I was in mature photographer and I was wondering why the picture is not what l imagine, but now I learned how to capture a photo professionally. I used to collage and edit photos with music to create content, but now I made my first video!"
"We always hear about peace, but this time we understood how to truly be peacemakers. Content creation for me is an important tool, especially for anyone interested in serving their community. I used to make podcasts, but the workshop taught me how to plan the creation of content from the beginning of the idea to planning and shooting, and since I am carrying a camera for the first time in my life, I loved that I was able to handle it and understand the science of the camera, and I found more breath in this field"
"I'm really grateful for creating the whatsapp group to connect with the coaches and Us, and that's pretty cool. I hope that the group will be a reason for sharing activities, good work and benefit between each other.The performance, morals and behavior of the trainers are very impressive, on the educational and personal levels"
Meet the team who led the Impact Room in Egypt.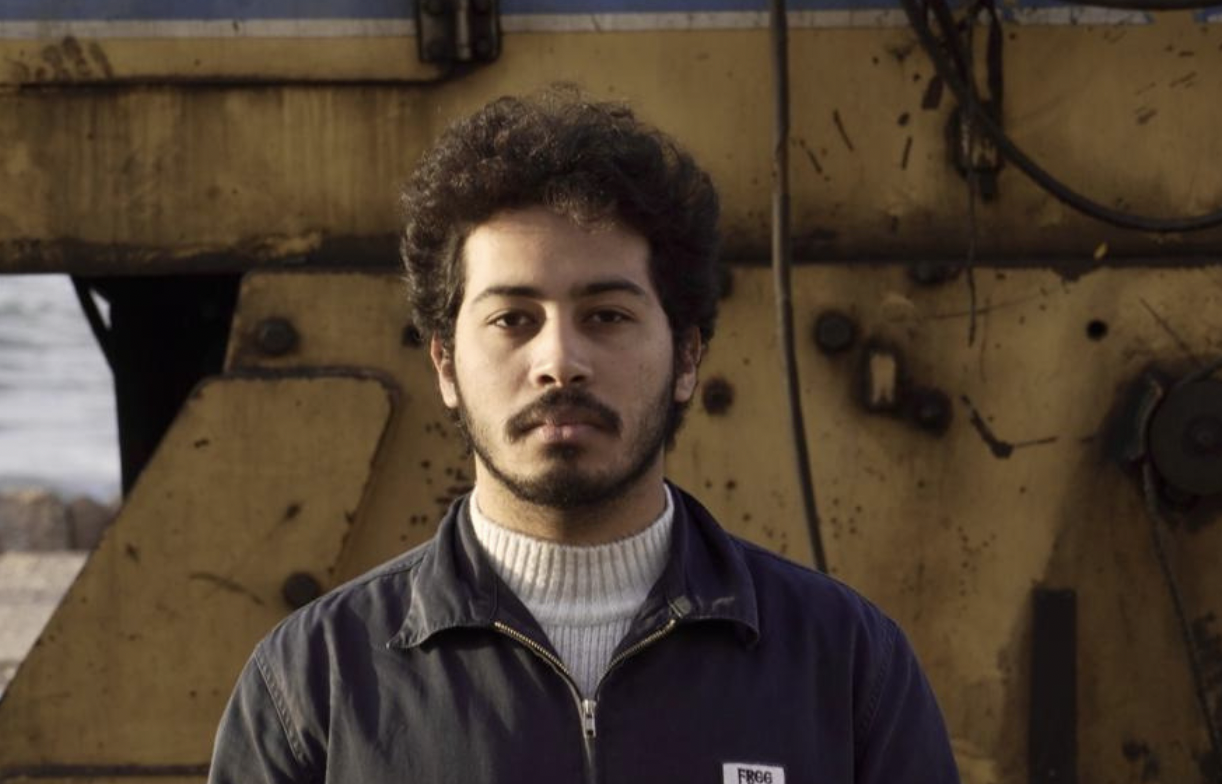 Ahmed Gnaidy
Team Coordinator, Trainer, PF ambassador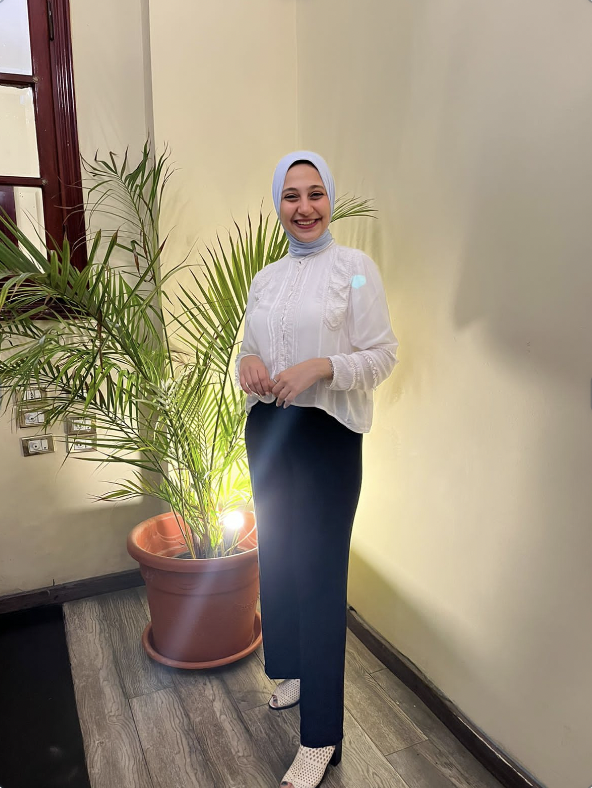 Yara Dagher
Participants Coordinator, Trainer, PF ambassador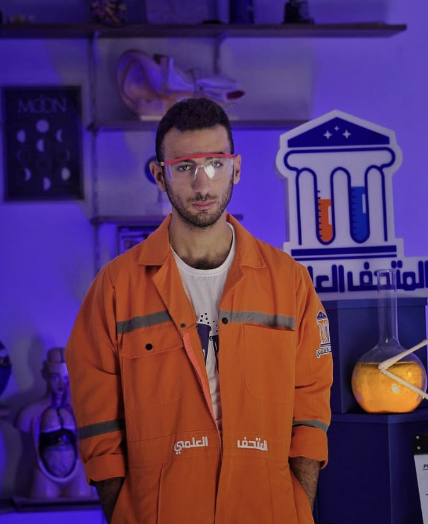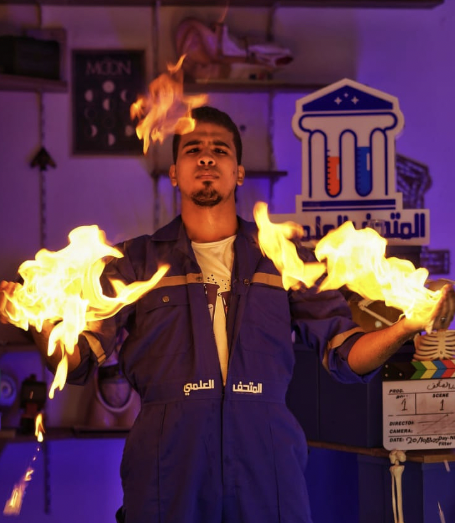 Mohamed El Maghrabi
Trainer