The Lagos Impact Room Session was held on Saturday, 1st April 2023, at The University of Lagos Teaching Hospital.
The impact room was a three-hour session with the theme "Ideas to Impact." The event brought together a diverse group of young changemakers who are not just passionate about making a positive impact on the world but are actively doing so. The event was also an opportunity for these young people to meet and network with other young people in the community, tackling several societal issues.
Worthy of mention are the efforts of ambassadors like Oluwananumi Dawodu, Mimi Bumah, and Paulinarh Ogunleye, with the support of the Programs, Safeguarding, and Communications teams, to make this event a huge success.
Apart from the other features and sessions at the impact room, Peace First's Senior Product Manager, Seun Olagunju-Lana, facilitated a session on design thinking, where participants were taken through the process of developing solutions to address the root causes of societal problems. At the end of the session, participants had the opportunity to get practical about what they had learned.
Educathon in numbers. We had:
Let's hear it from the attendees
"I learned from Seun's passion to involve the people that I design my projects for, more intentionally, this will help me develop solutions that are tailored to their needs."
"I particularly enjoyed the session facilitated by Seun Olagunju-Lana. Learning how to develop human-centered solutions made me see changemaking from another perspective. "
"The session was efficiently coordinated and I had an amazing time. I also learned how to be better at the work I do."
Meet the team who led the Impact Room in Lagos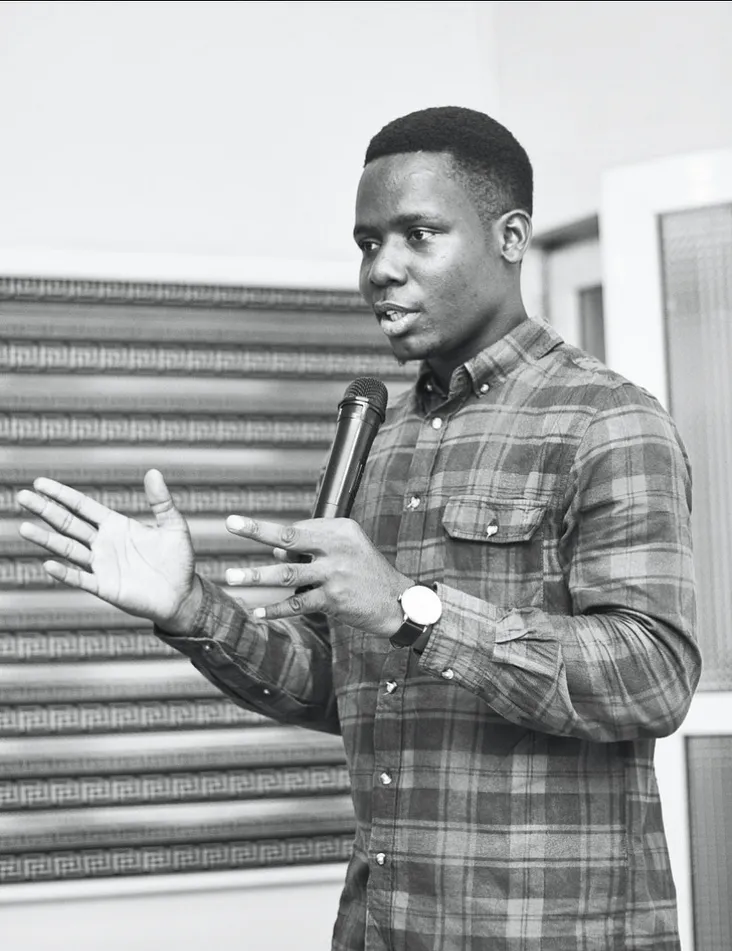 Olatomiwa Olusesi
Coordinator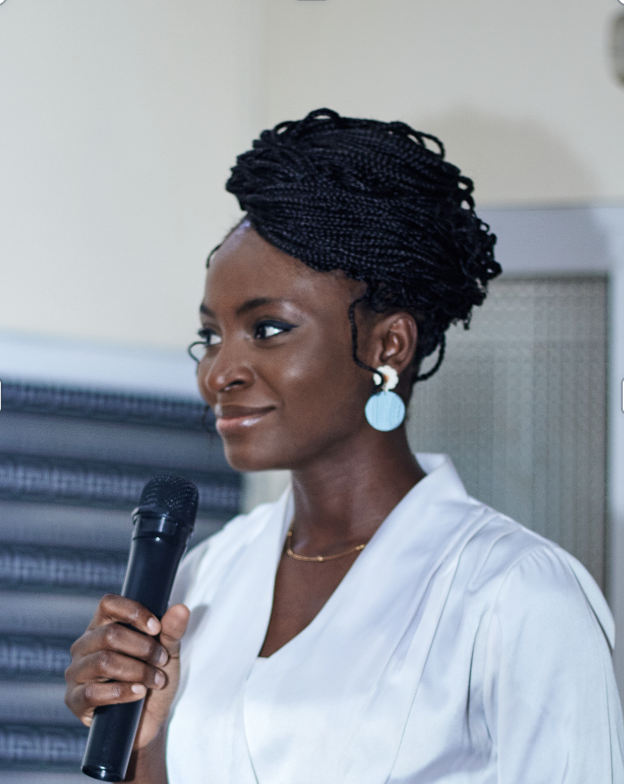 Seun Olagunju-Lana
Facilitator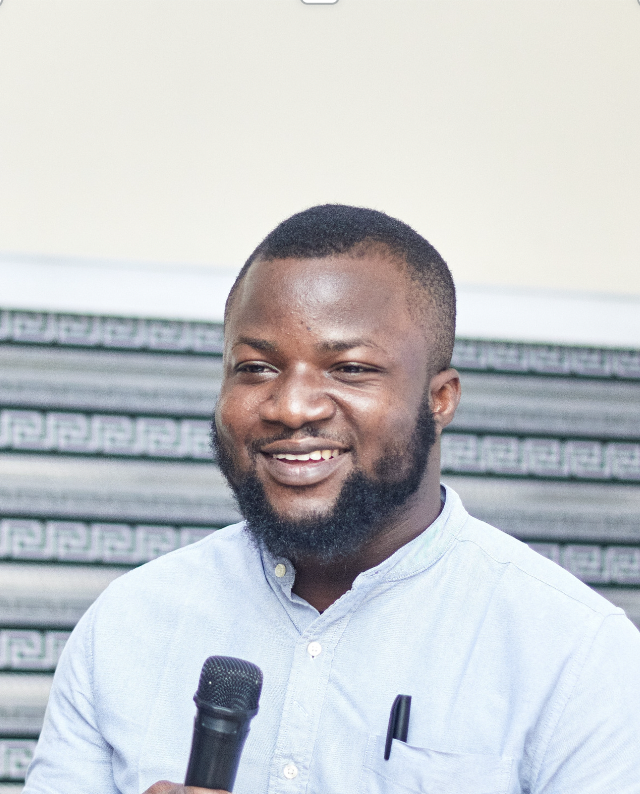 Oluwananumi Dawodu
Facilitator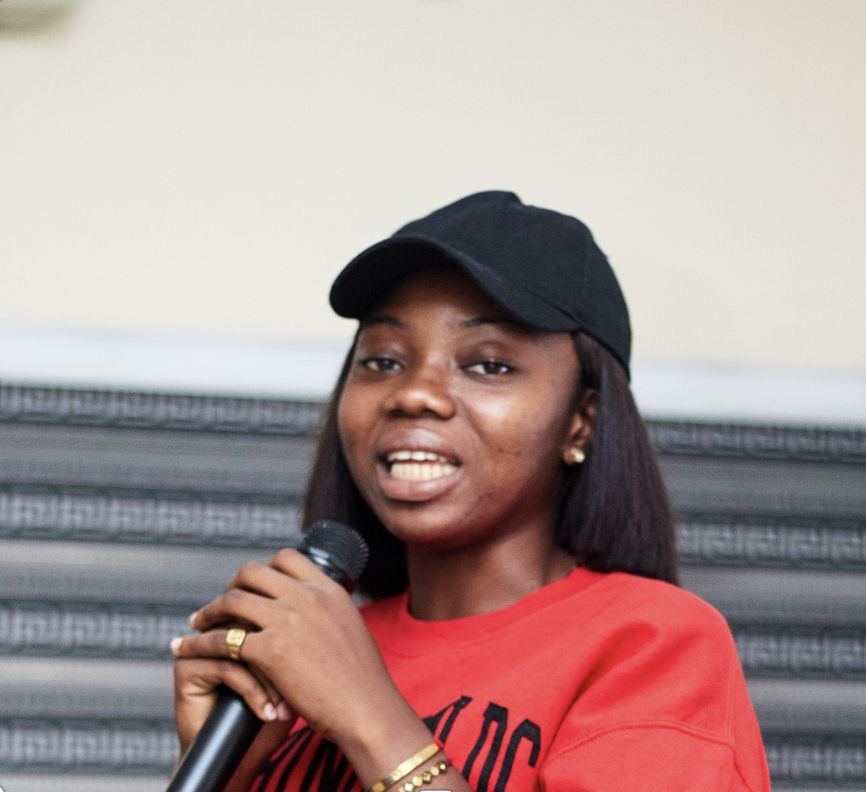 Paulinarh Ogunleye
Facilitator