Our Work in the U.S & Canada
In partnership with organizations such as America's Promise Alliance, the Allstate Foundation, and the Carnegie Foundation, Peace First has run nationwide social change challenges and hosted Accelerators to help young people scale their innovative solutions to injustices in their communities nationwide.
From taking action against gun violence to promoting racial justice and equity, our programs have supported young people in creating innovative solutions to the most pressing issues of our time.
We've also partnered with high profile figures like Lady Gaga to inspire young people to lead projects based on bravery, kindness, and inclusion. In 2020, we expanded our impact by funding our first projects in Canada.
Equally
Growing up in America, Sualeha, Moniola, and Sora -- three high school students and young women of color -- witnessed firsthand the racial biases that exacerbate inequalities for minority groups. Brought together across different parts of the US by their shared interest in technology and software development, the team decided to tackle the Sustainable Development Goal of Peace and Equity in a competition for the Moody's Foundation Peace and Justice Challenge.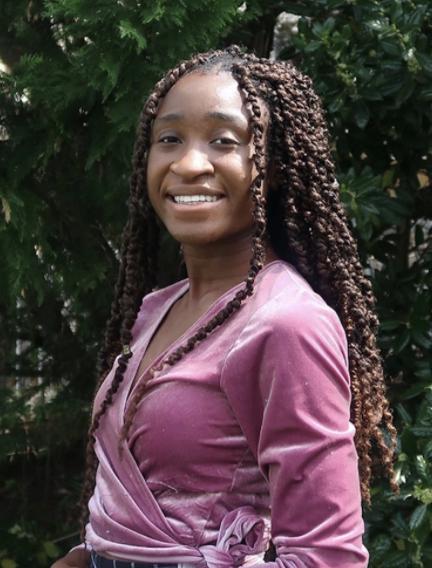 Kyle, a 17-year-old high school student and Eagle Scout from Manchester, CT, has always been
Read more