Our Board
We have some of the most innovative and committed leaders guiding our organisation. Meet them here.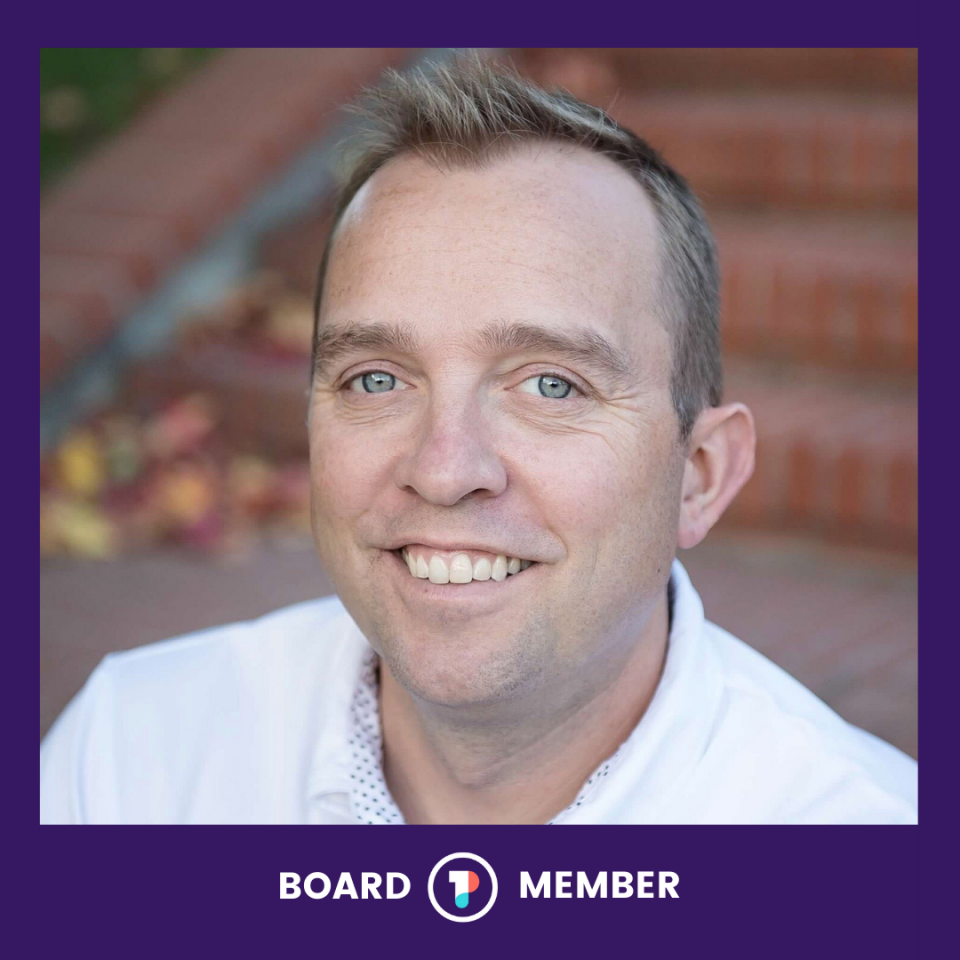 Corrum Capital Management, Board Co-Chair
Jonathan Mandle began working with Peace First in 2004. He is a Partner and portfolio manager with Corrum Capital Management. Previously, he was a portfolio manager at the University of California, Office of the Treasurer of the Regents and began his career as an analyst at Fidelity Investments. He currently serves on the board of Peace First, is an adjunct professor at the University of San Francisco, and is an Investment Committee member for the Silicon Valley Community Foundation. He received a BS and an MBA from Boston College and is a CFA charterholder. Jonathan lives in the San Francisco Bay Area with his wife, Stephanie and their three daughters.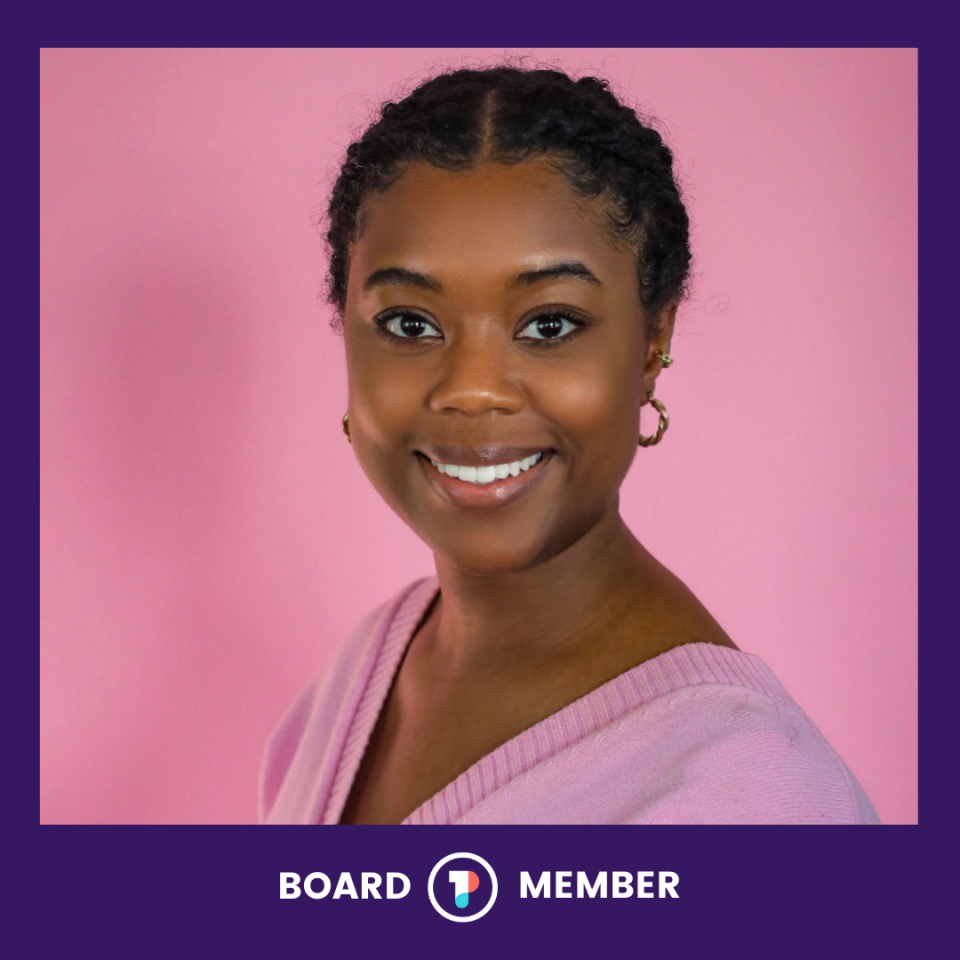 Storyteller, Board Co-Chair
At 15 years old, Jasmine founded Love Girls Magazine in response to bullying, sexism and other injustices that she saw regarding women and girls around her community. Rooted in self-esteem, social justice and women empowerment, Jasmine created the magazine to provide girls across the country with opportunities in writing, photography, event planning and leadership. Today, Love Girls have impacted over 25,000 girls across the nation.
Through her work, Jasmine has been honored to receive numerous awards and accolades. Jasmine has been featured on the Harry Connick Jr. Show, Seventeen.com, and the Huffington Post. She was awarded The Peace First Prize in 2014, marking the start of her exciting journey with the organization and joined the Peace First Board of Directors in June of 2018.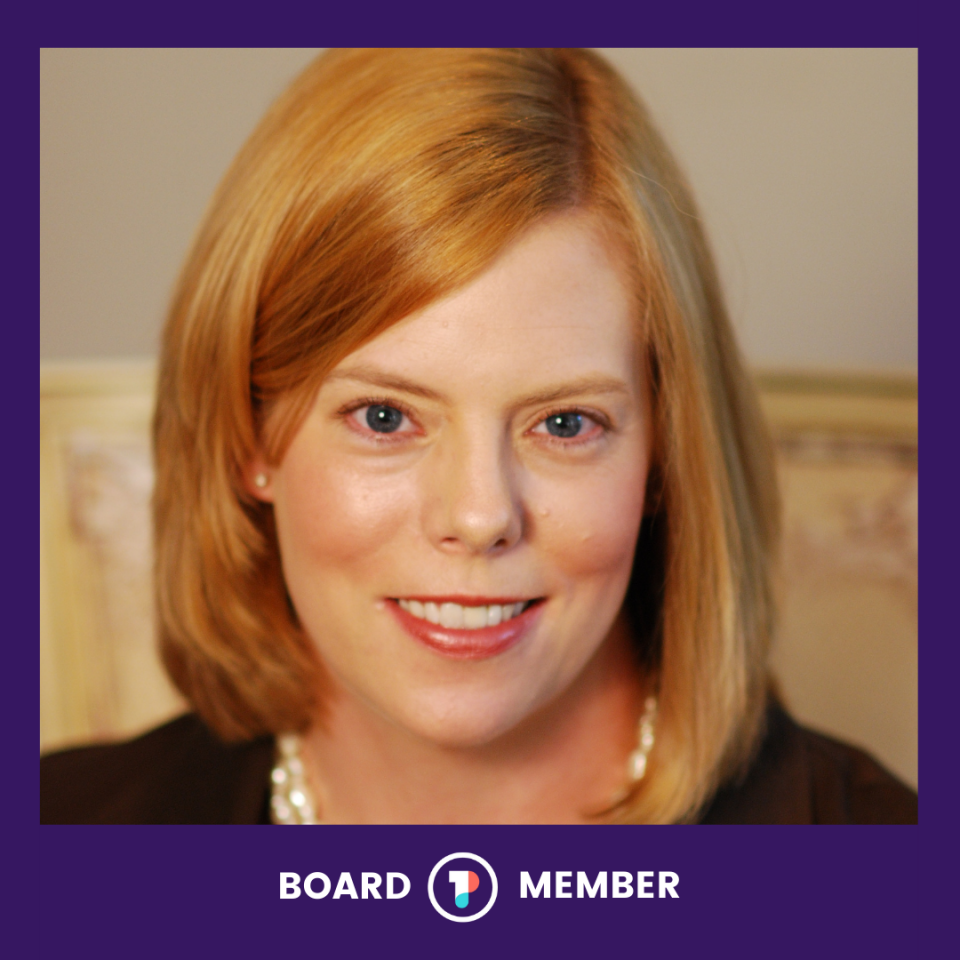 Managing Director, Monitor Institute by Deloitte
Dana is the Managing Director of Monitor Institute by Deloitte. The Institute is a social change consultancy that works with innovative leaders to surface and spread best practices in public problem solving and to pioneer next practices – breakthrough approaches for addressing social and environmental challenges. Drawing on her twenty-five years as a social impact adviser, consultant and nonprofit executive, she partners with the CEOs and leadership teams of national foundations, nonprofits and corporations to drive performance and maximize impact. Her work has been published in Stanford Social Innovation Review, The Chronicle of Philanthropy and Fast Company. Prior to becoming Monitor Institute's Chief Operating Officer in 2010, she led human assets strategy at Teach For America and started her career as a consultant at Monitor Group. Dana has served on many nonprofit, foundation and government boards. 
Currently she serves on the North Carolina Council for Women, the North Carolina Aquarium Society Board, ADAP Capital Guidance Council, The University of North Carolina's Kenan Institute Board of Mentors and the Hill Center board. Dana graduated from The University of North Carolina – Chapel Hill where she was a Morehead-Cain Scholar.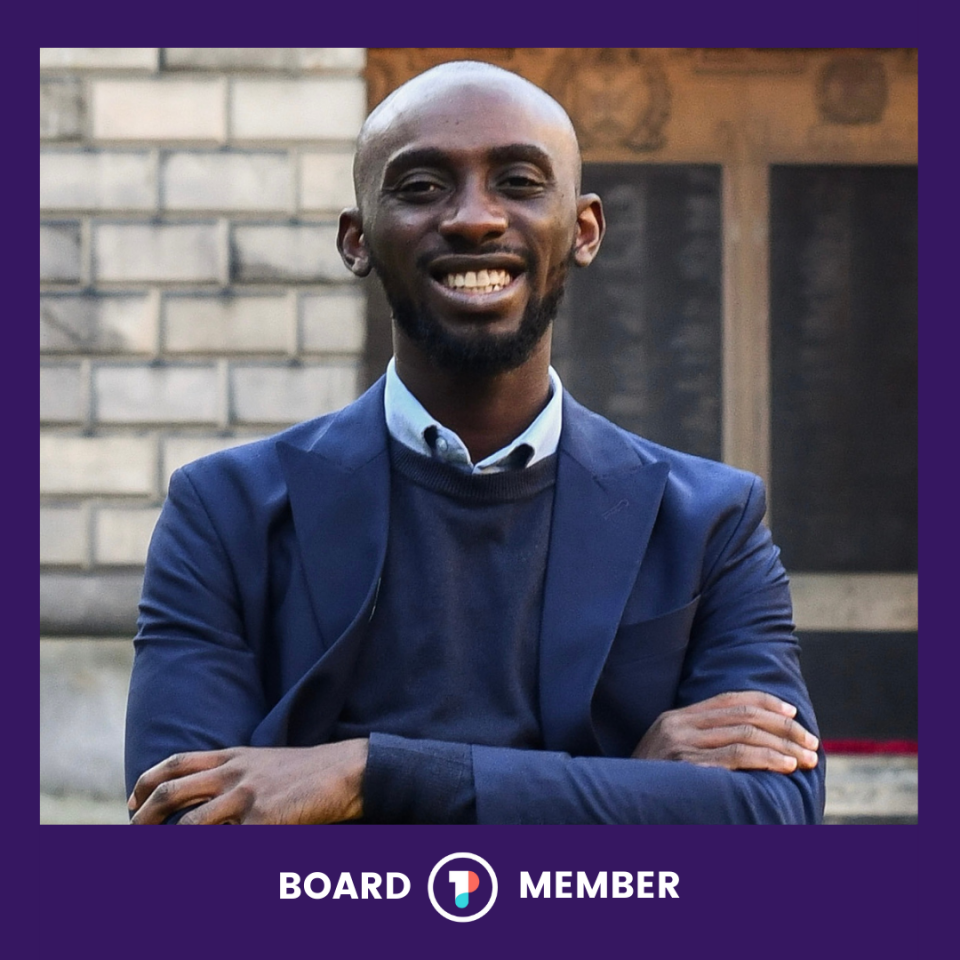 Hammed is a Social Entrepreneur, Author, SDGs Youth Champion, and Educator with 12 years of active citizenship and volunteering experience. He is currently studying MSc in Africa and International Development at the prestigious University of Edinburgh through the Mastercard Foundation Scholarship.
He served as a Fellow in Residence and Regional Manager at Peace First and led its core programs in more than 30 + Countries in Sub-Saharan Africa. Hammed has facilitated sessions on social innovation and change in two different continents Africa and the Middle East. Hammed also published a Pan-African book, "The Africa I Dream to See" and is the Founding Executive Director for Kayode Alabi Leadership and Career Initiative (KLCI), supporting over 3400 students in Nigeria to develop workforce skills. 
He also launched the Teachers in Training Boot camp to support student teachers with skills and resources to solve educational challenges in rural communities. Hammed has won the US Consul General Award, Talent of the Future Award, and Ufahamu Africa Student Essay Contest winner.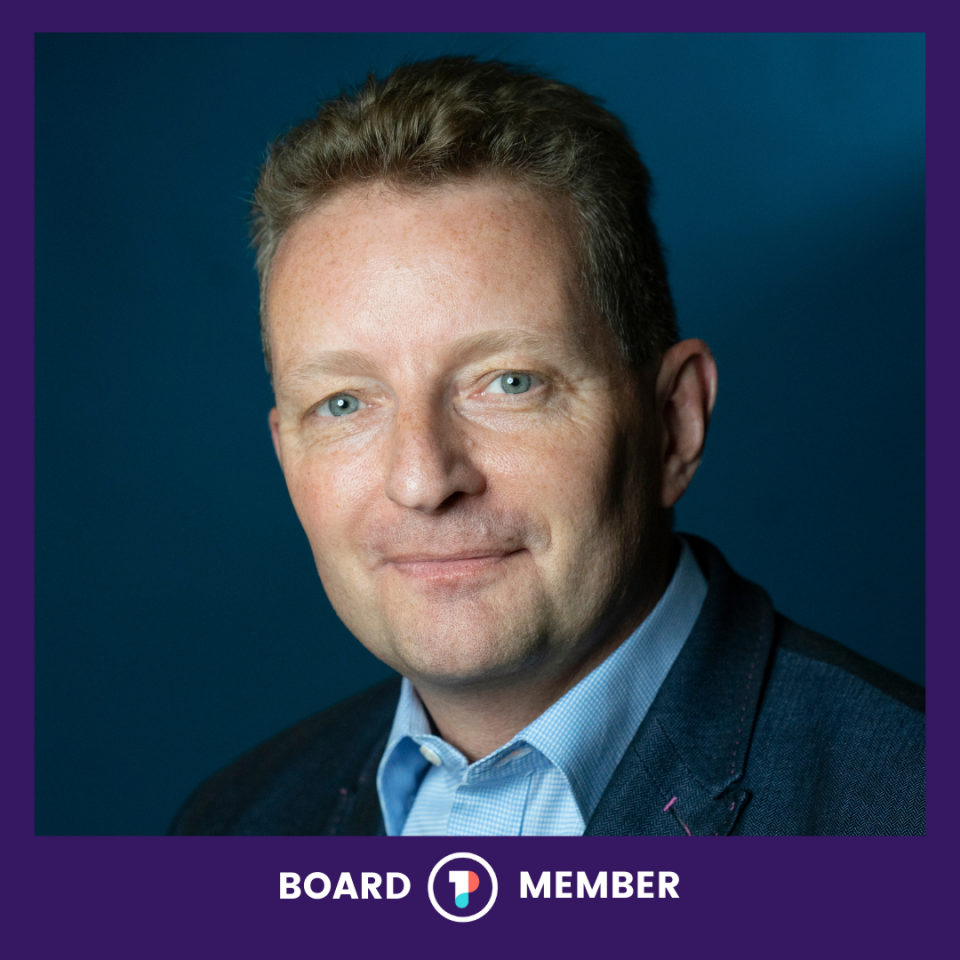 Executive Director, The Global Partnership to End Violence Against Children
Howard Taylor is the Executive Director of the Global Partnership to End Violence Against Children, a public-private partnership and fund launched by the UN Secretary-General.
Howard has lived and worked in Africa, Asia, Europe and the US, where he has built government teams, led a corporate foundation, established a creative social enterprise, and led a UN-hosted global partnership – all to improve the lives of millions of people.
As Vice-President and Managing Director of the Nike Foundation, Howard was the driving force behind the successful spin-out of Girl Effect as an independent, creative social enterprise that uses the power of media to unlock the power of girls.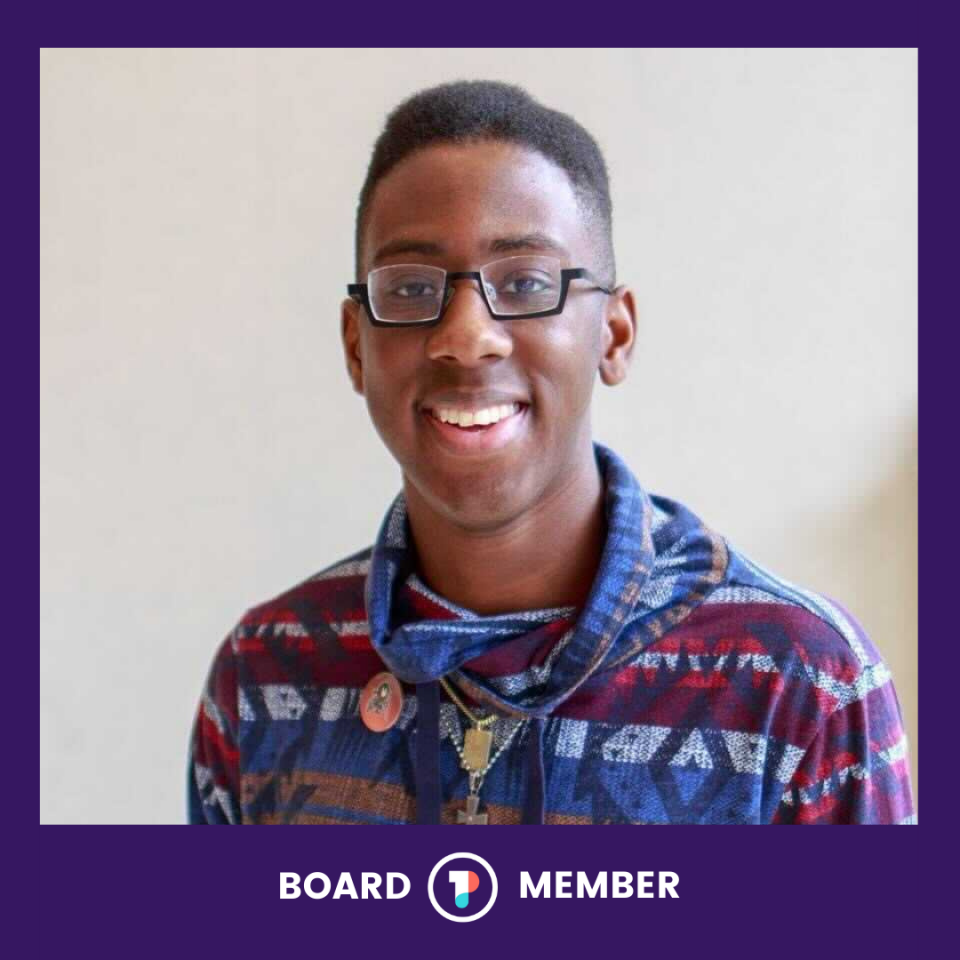 Tony Weaver, Jr. is an award winning writer and educator creating diverse stories that make young people feel seen and valued. After seeing the impact that media stereotypes had on students in his community, Tony embarked on a journey to create new media narratives that would challenge the status quo. He is the CEO of Weird Enough Productions, where he developed The UnCommons, an award winning webcomic with over one million readers. In 2018, Tony made history as the first comic writer to ever be selected for the Forbes "30 Under 30."  He was named a History Shaker by Coca Cola, a Global Barrier Breaker by Marriott International and a Champion for Change by CNN.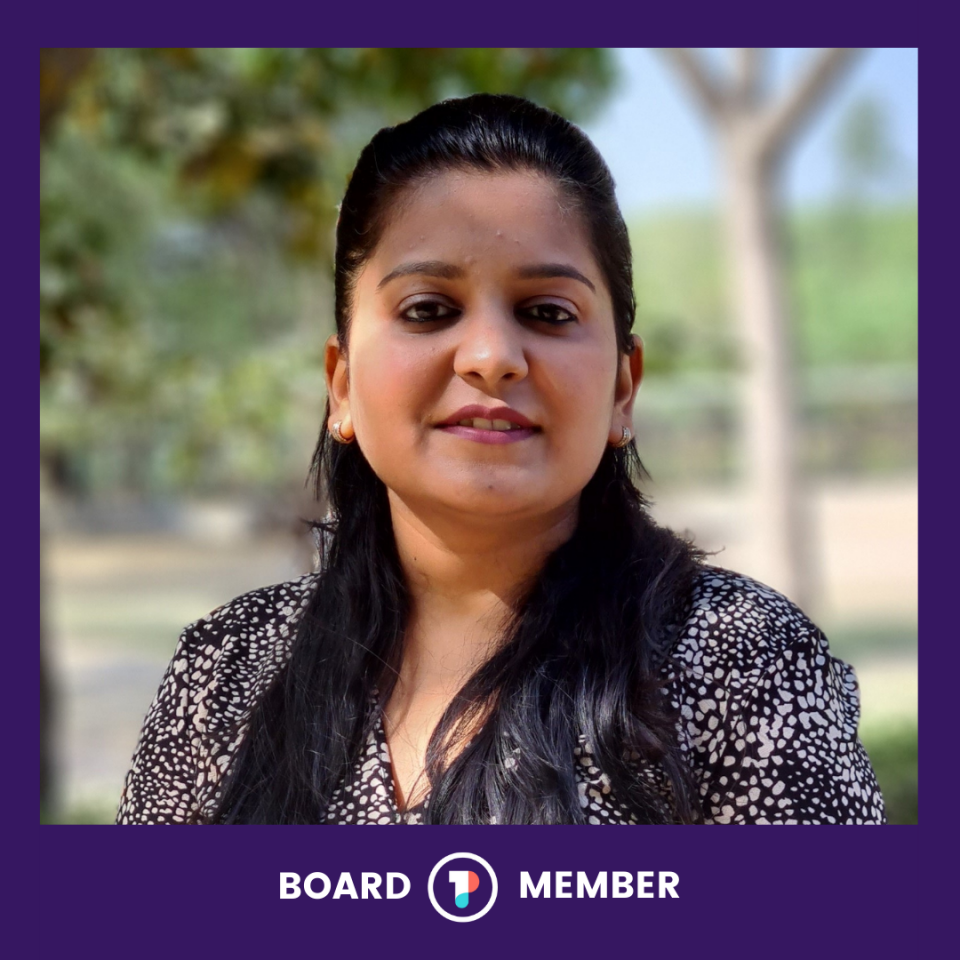 CEO and Co-Founder, Youth for Peace International
Saumya Aggarwal is the co-founder and CEO of Youth for Peace International working on a vision to empower youth on conflict transformation, providing rehabilitation support to Rohingya Refugees and advocating for meaningful youth engagement at the Glocal level. She has worked with United Network of Young Peacebuilders (UNOY), United Nations for Major Group for Children and Youth (UNMGCY), Asia Youth Peace Network (AYPN), Global Partnership for the Prevention of Armed Conflict (GPPAC) and United States Institute of Peace (USIP) to strengthen capacities of youth to end violence in their communities and to create positive peace.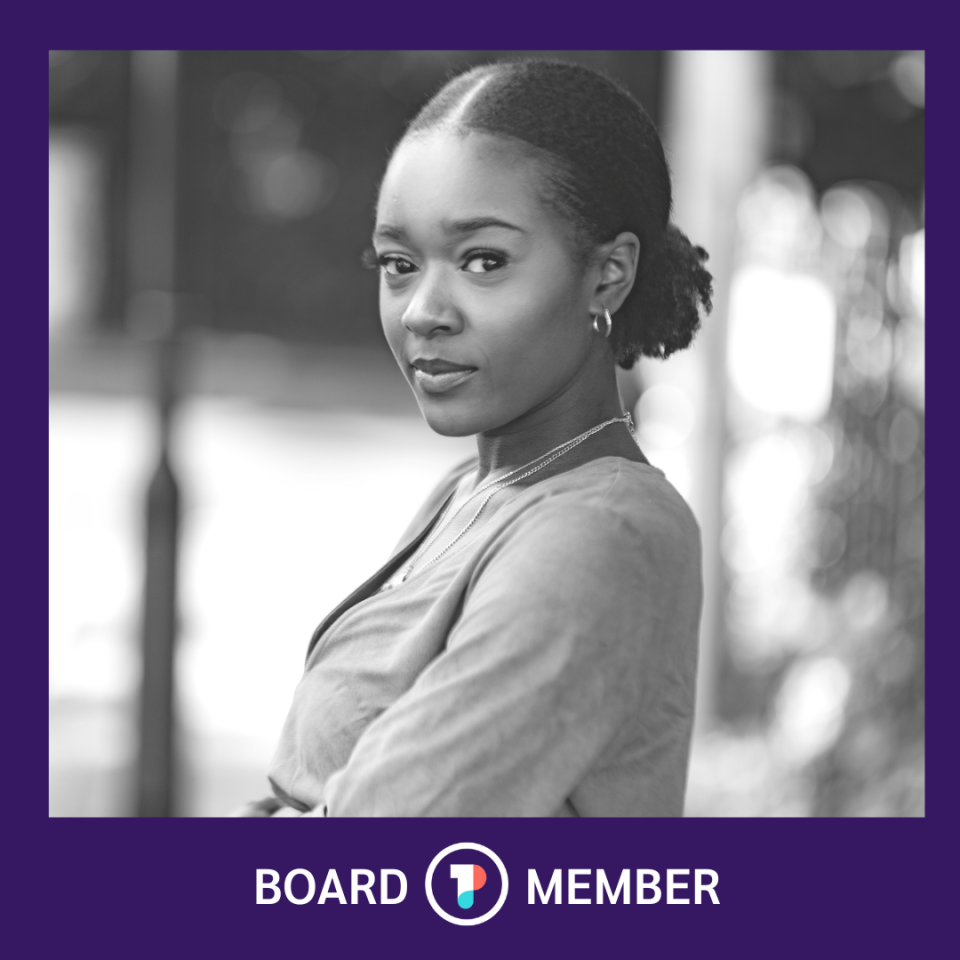 CEO and Founder, The Black Curriculum
Lavinya is a writer, activist, and Founder and CEO of social enterprise The Black Curriculum. The Black Curriculum was founded in 2019 and works to teach and support the teaching of Black history all year round, aiming to empower all students with a sense of identity and belonging and campaigning to bring about permanent change to the national curriculum ensuring it is truly inclusive.
Graduating with a first-class from SOAS in 2019, she has most recently authored a paper exploring Maroon ecology in Jamaica and Brazil and has been named as one of the Sunday Times 50 Women of the Year, was awarded Trailblazer of The Year by Hello Magazine and featured in Vogue, and GQ for her activism. Lavinya is currently writing her debut book on Black History 'Omitted' due out for publication in Spring 2023.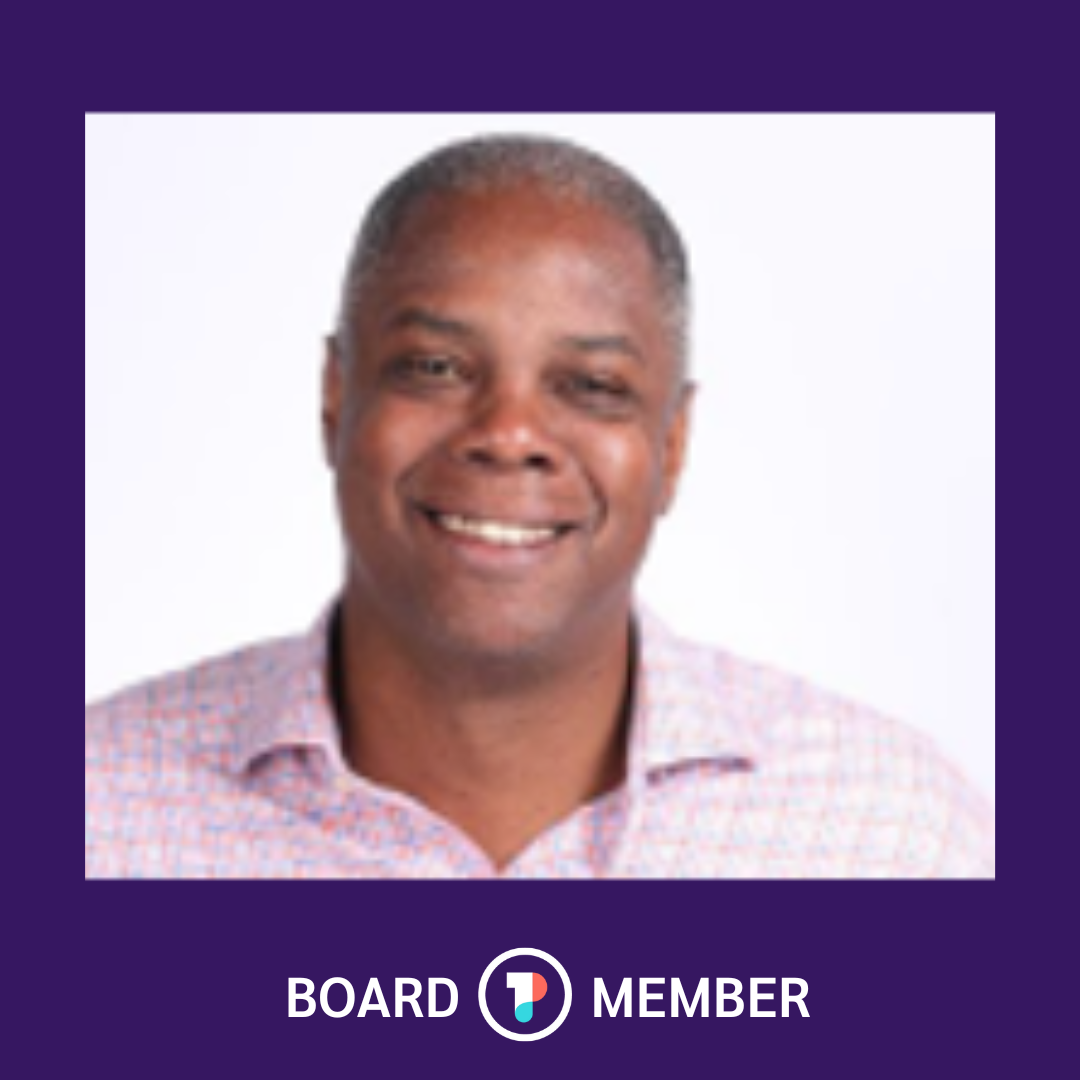 Managing Director, BlackRock's Aladdin Product Group
Andrae Allen leads engineering for investment research management products in Aladdin, Blackrock's leading investment management technology platform for financial service enterprises. Andrae and his team are responsible for engineering and delivering software that helps institutional investors make investment decisions. The software
platforms that Andrae and his team engineer organize investor research and generate historic and predictive performance analytics that create insights into how financial markets, sustainability, and corporate social responsibility concerns impact investments.
Andrae is a Managing Director in BlackRock's Aladdin Product Group, the team that designs, builds and delivers Aladdin to BlackRock and its clients. Andrae is a seasoned FinTech engineering professional with over 20 years of experience working at the intersection of finance and technology.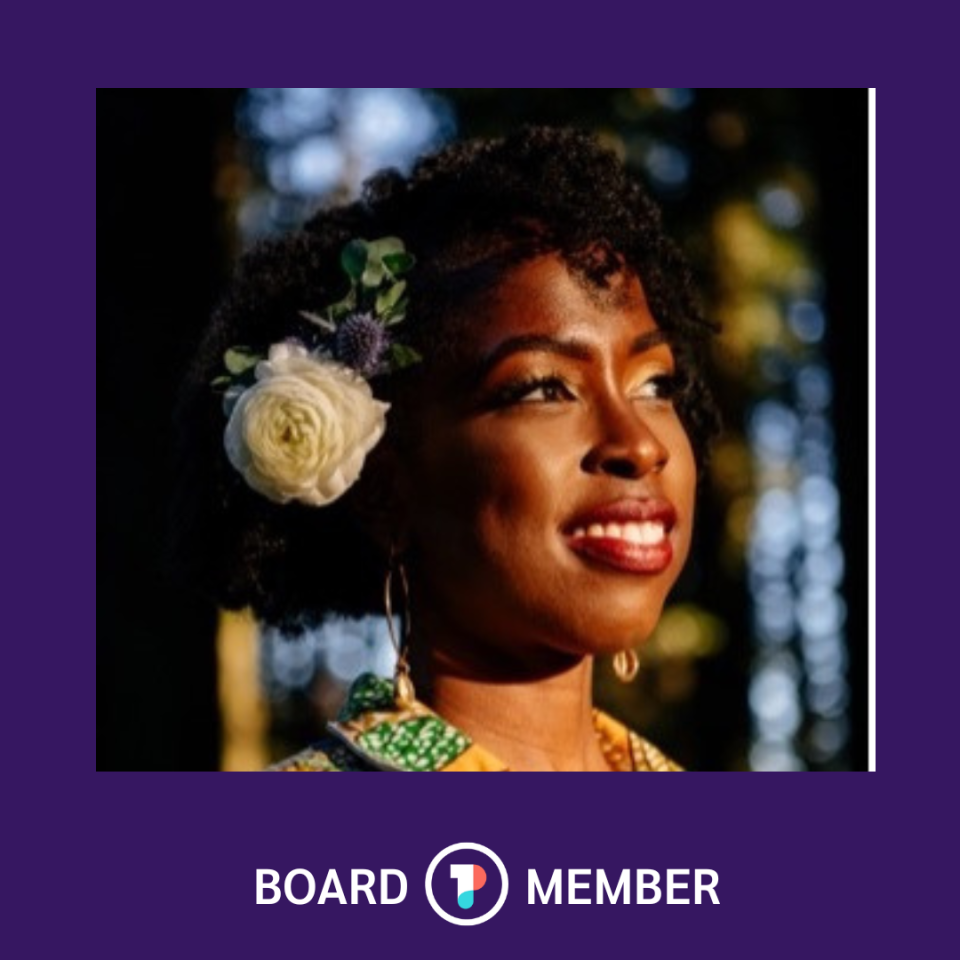 Co-Chair of the Black Professionals Network for the Americas, BlackRock
Melanie Habwe was born and raised in Washington, DC by a Kenyan mother and Ghanaian father. She earned a B.A. in Economics & Political Science from Columbia University, a juris doctorate from Georgetown University Law Center, and a Certificate in Transnational Law from Kings College London. Melanie currently works at BlackRock, where she spent over 3 years building the firm's anti-bribery & corruption compliance program. Melanie also serves as the Co-Chair of BlackRock's Black Professionals Network (Americas). Melanie started her career building customized anti-corruption compliance programs for Fortune 500 firms globally. She also designed and led capacity-building programs for locally-owned businesses in Ghana & Nigeria, helping them win $13 million USD in contracts and public-private partnerships. 
Melanie has a passion for investing in and advising women and BIPOC-lead startups – outside her day job, Melanie completed the Pipeline Angels VC-in-Residence program (2021), and serves as a Strategic Advisor to undercapitalized startup founders. Melanie prioritizes giving back, with recent volunteer work including advising student entrepreneurs with the TiE Young Entrepreneurs Program; teaching a writing course for high schoolers with Minds Matter; and serving on the Leadership Council with The Family Center NYC. Melanie loves cooking, creative writing, surfing, traveling, and spending time in nature.