The Morrocan Impact Room "Educathon" was held virtually in December 2022, focused on empowering future young leaders in the field of education to Innovate, influence, and create a better educational system that adheres to the rules, needs, technology, and skills of the 21 century. The hackathon aimed to bring young Moroccans together to work on projects related to SDG4, and quality education. A series of workshops took place during two weekends on 3 and 4 December and 10,11 December. Speeches were streamed live to an audience of about 200 virtual attendees from Morocco.
In this session, the focus was engaging our community on the SDGs and making them aware of their role in achieving these goals. Therefore the discussion was open to all young people with ideas, initiatives and projects across all sectors as long as they work to solve some of the challenges within their communities. Because our intention is to reach out to a diverse range of changemakers, we partnered with local organizations and initiatives within Zimbabwe so that we can increase access and reach of our offerings.
Educathon in numbers. We had:
I truly enjoyed all the workshops. They were fun and very engaging. I also want to thank my teammates for being very responsible and dedicated. It was my first time working on a project and enjoyed it very much. Today, I learned the power of teamwork and good communication. Thank you Peace First for this initiative. Thanks to the facilitators for being friendly and patient."
Thank you so much for this initiative. The workshops were really full of information and the idea was just clever, another thing and the most important that we meet new mates thanks to your organization. We hope we can have another chance to participate on different topic.
As a very young boy, i've never thought that i would have had this opportunity but that experience was just great and the contacts the co-work the communication how we just start from a basic idea and we make it creative and unique with our touch all the workshops and the events were just glorious.
Meet the team who led the Impact Room in Morocco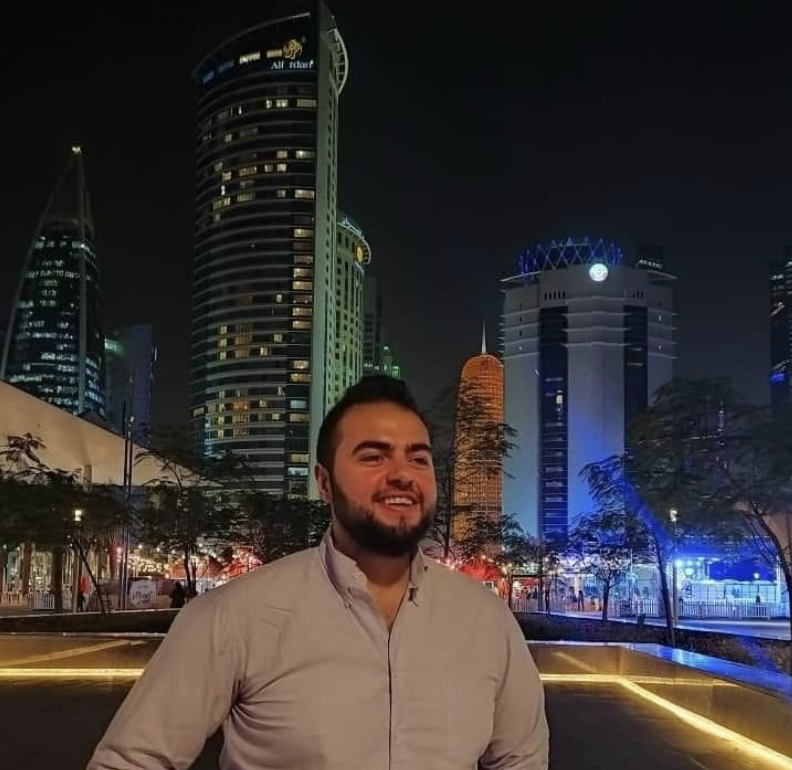 Omar Hanafi
Team Coordination & Application Form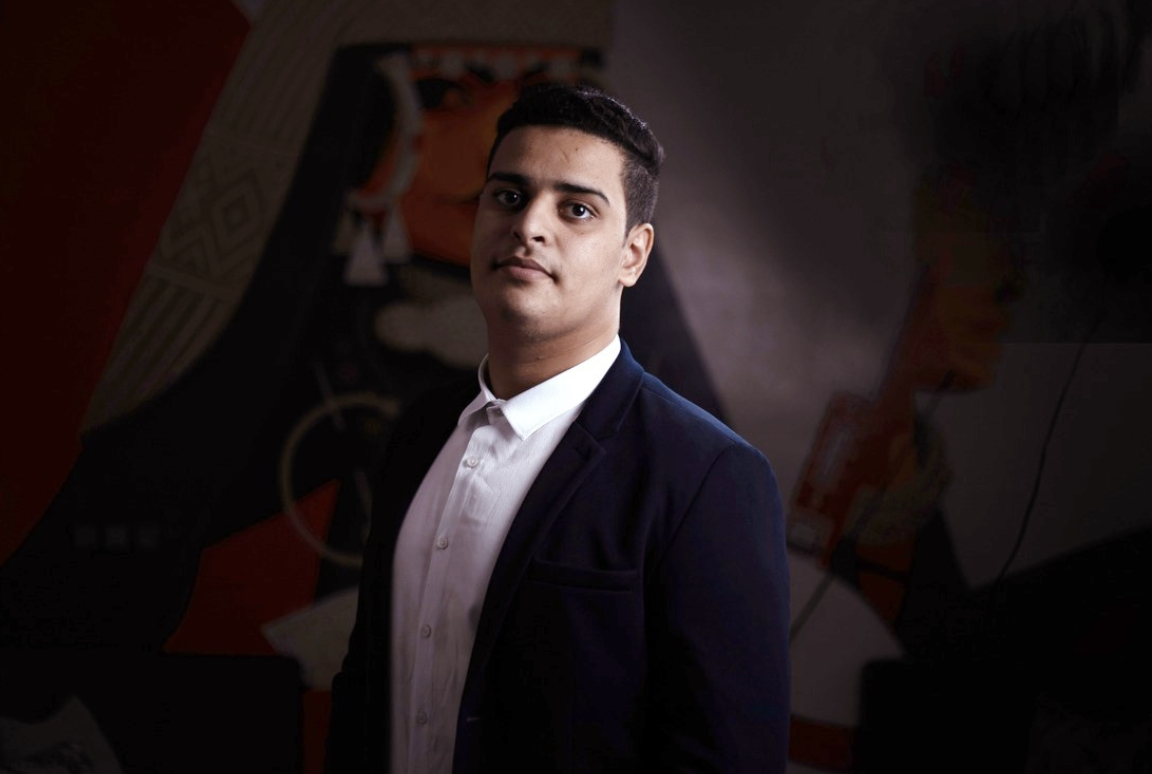 Ilyass Ribah
Participants Coordinator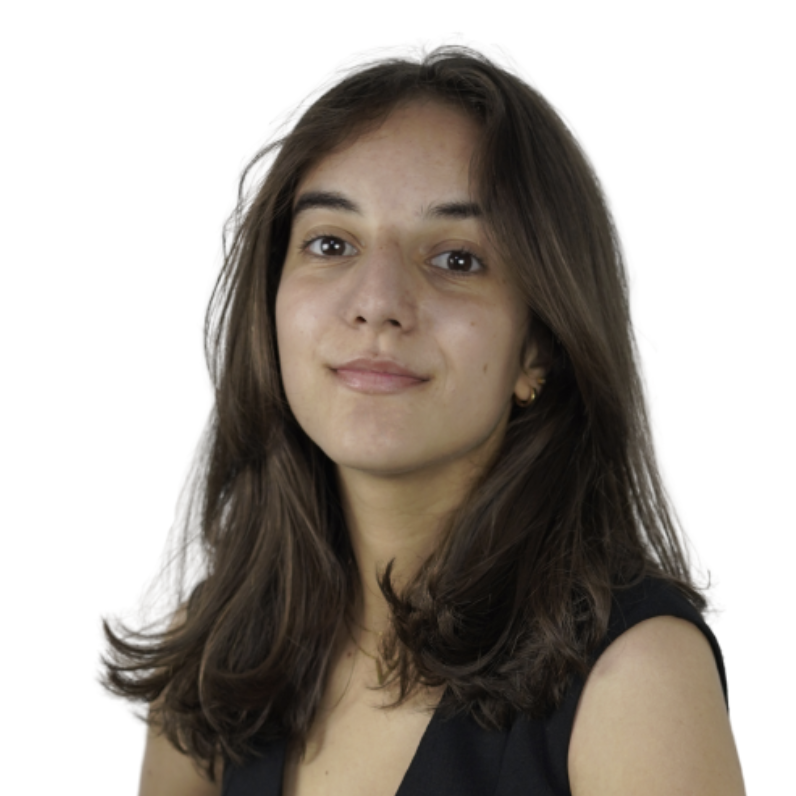 Hind Loukibi
Design & Content Creator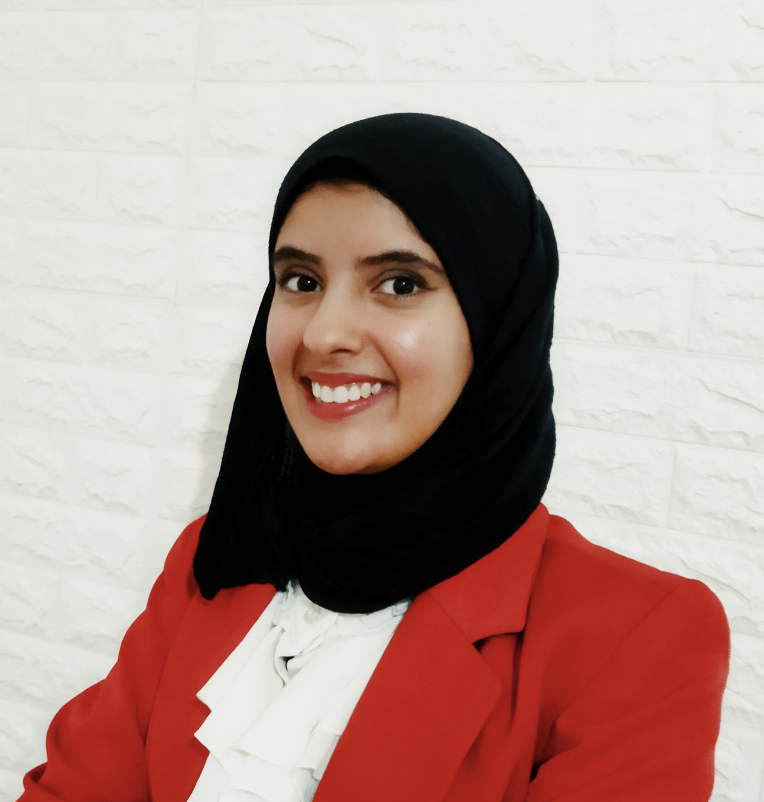 Oumaima Hrich
Speakers' Coordinator