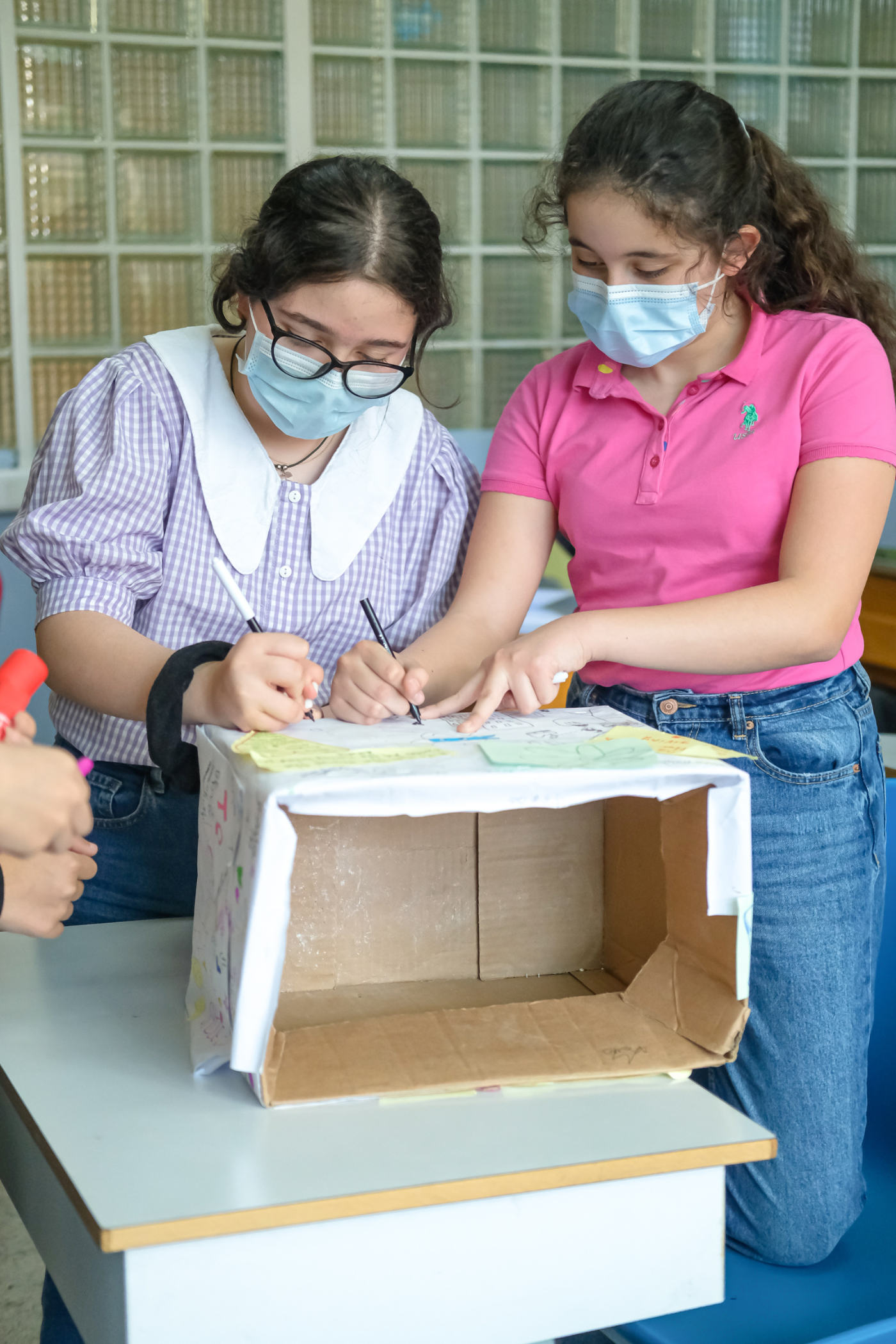 Peace First elevates the voices and unleashes the power of young people worldwide to create meaningful change in their communities.
Since our launch in 1992, more than 30,000 young people from across the globe have come to Peace First with an idea to tackle the most urgent challenges in their societies. Our mission is to make resources and tools for effecting change readily available to young people, empowering them with the necessary skills to become leaders of change within their communities.
Interested in making a difference?
Whether you are a young person looking for resources and support to address challenges in your community, or a donor seeking to support the next generation of changemakers, here is how you can take action today.
Impact Trainings by Peace First
Impact Trainings are spaces for emerging young leaders to learn about local and global challenges, build their changemaking skills, and join a community where all young people are empowered to share experiences and tell stories of impact
Subscribe to our Newsletter
Get our emails to add impact to your inbox
By clicking 'Subscribe' you accept the terms and conditions of the privacy policy and consent to receive email updates and stories from Peace First.
Give with confidence
Here are a couple of other philanthropic donors who have supported our work at Peace first.